Company History
For over past 40 years, MicroCraft and the worldwide electronics industry have grown tremendously. MicroCraft's foundation has been built on engineering first and management second principle. This has allowed our engineering staff to cultivate their ideas and bring them to the market place.
Among all our achievements, VME bus system has truly brought market recognition and technical ability to MicroCraft. MicroCraft integrates knowledge of experienced engineers with unconventional ideas of young engineers in order to keep developing innovative products.
1972–1979 | The First OEM Period
Design & production of electronic equipment such as audio systems for export.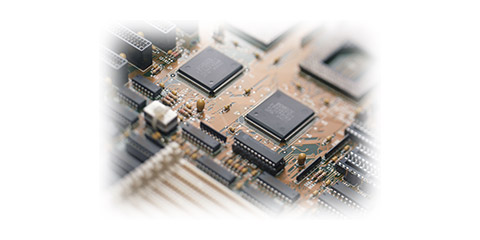 1972
Established as Electronics Device Manufacturing Company
1980–1989 | The Second OEM Period
Development focused on devices related to micro computer such as various types of control devices utilizing Z80 and automatic vessel driving systems, etc.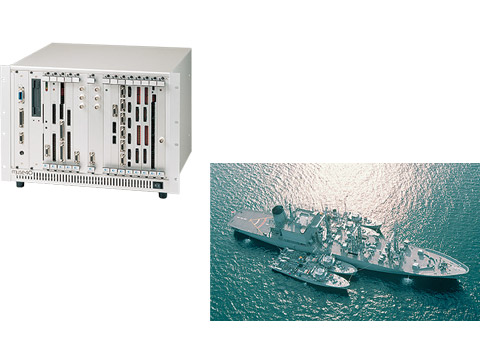 1980
Developed Micro Computer Products.
1986
Developed VME boards.
1988
Introduced "muse" series
1989
A technical relationship with VIGRA in U.S.A
1990–1993 | VME system Period
Launched into design & production of VME system such as thrust force measuring system for jet engines, surveillance systems for a power company, etc.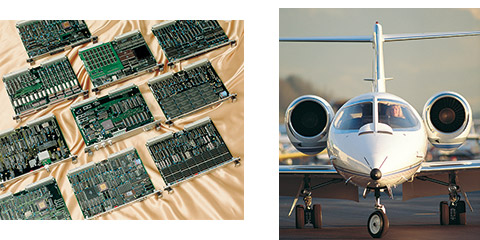 1990
A power company introduced MicroCraft's VME bus system as the surveillance system.
1994–1999 | Moving Probe Bare Board Tester Period
Developed a high-speed, high-accuracy test system based on our design and technology of VME systems. Over 2,000 testers are now installed worldwide.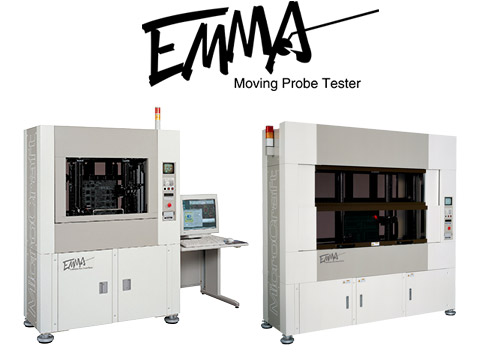 1994
Introduced the first bare board tester, "EMMA".
1994
A technical relationship with IGI in U.S.A
1996
Began distribution in USA and Europe.
1998
Certified for ISO 9001
1999
Established USA MicroCraft, Inc.
2000– | Product Diversification Period
Advancement in product diversification tailored to market needs such as TDR measuring system and on-demand inkjet printing system.
2001
Introduced "8 Probe System"
2002
Introduced drop-on-demand inkjet system
2003
Established Tanaka factory
2005
Established Shanghai MicroCraft Ltd.
2008
Established India sales & support office
2009
Established MicroCraft Korea Co., Ltd.
2012
Released bare board tester, "E4 Series"
2012
Released drop-on-demand inkjet system, "CraftPix Series"
2014
Expansion of "CraftPix Series" to various market such as nameplate printing.
2016
Launched Ink Department under MicroCraft Korea to initiate ink development
2018
Head office relocation
2019
Opened Minnesota Software Center (MNSC) under USA MicroCraft
2021
Released VNA measurement system, "E3V6151"
2023
Released bare board tester, EMMA "G Model"
2023
Renewal of TDR/VNA measurement system as "Sarra series"
Company