Company Message
MicroCraft, established in 1972, continues technological developments that allows MicroCraft to be a world leader in product advancements and customer satisfaction. MicroCraft takes pride in its moving probe testers, becoming the industry-wide standard for electrical test internationally. With a wide range of customers, MicroCraft satisfies all needs and requirements.
MicroCraft now ventures in new fields such as TDR measurement system for measuring the impedance of high-frequency substrates and drop-on-demand inkjet printers to digitize the printing process as a solution to achieve short manufacturing process and cost reduction.
In response to the world's electronic needs, MicroCraft takes the challenge and continues to deliver beyond expectations.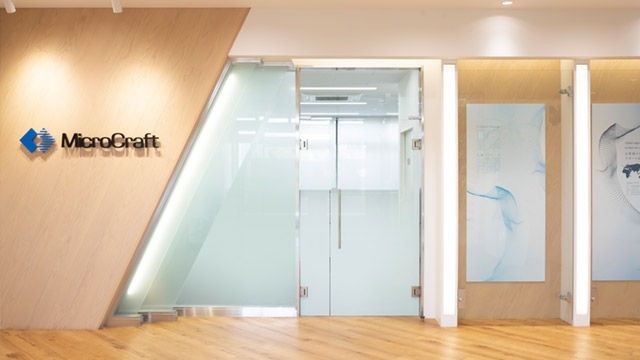 Company